PERSONAL HUNGARY EVENT PHOTOGRAPHY AND VIDEOGRAPHY
For many years now we have been covering Personal Hungary which is the most significant HR fair in Hungary. Beside delivering stunning photos that capture​ key moments and participants interactions during the event, we also produce a dynamic recap video every year. To see the video clip, please follow the link below.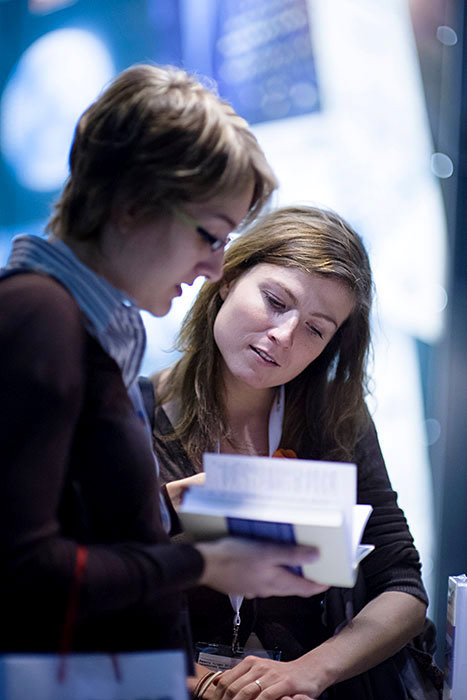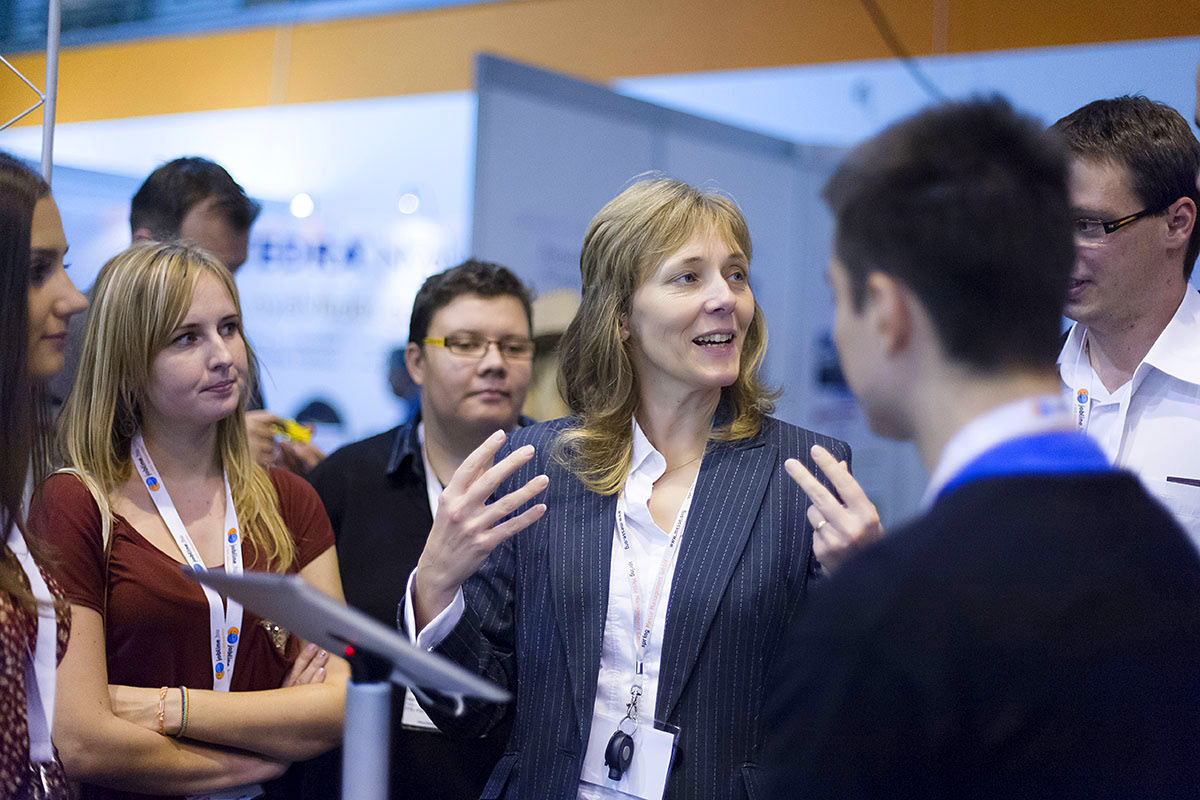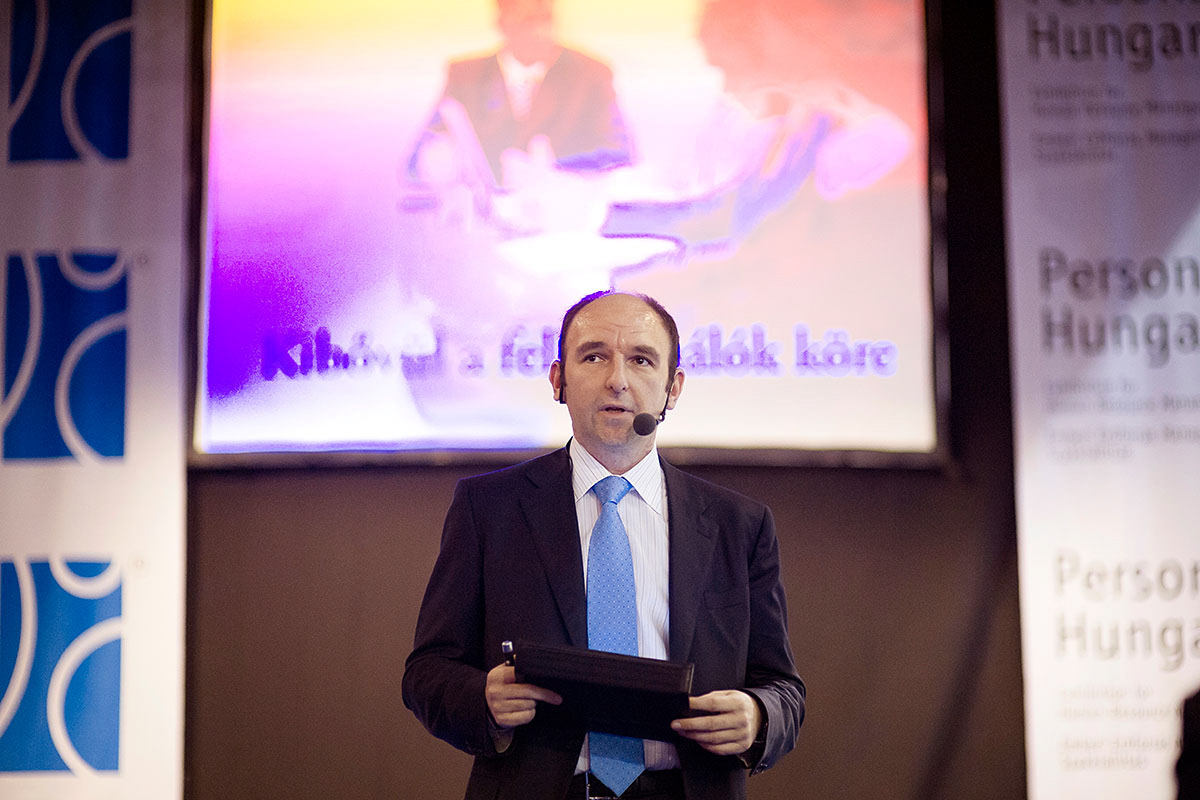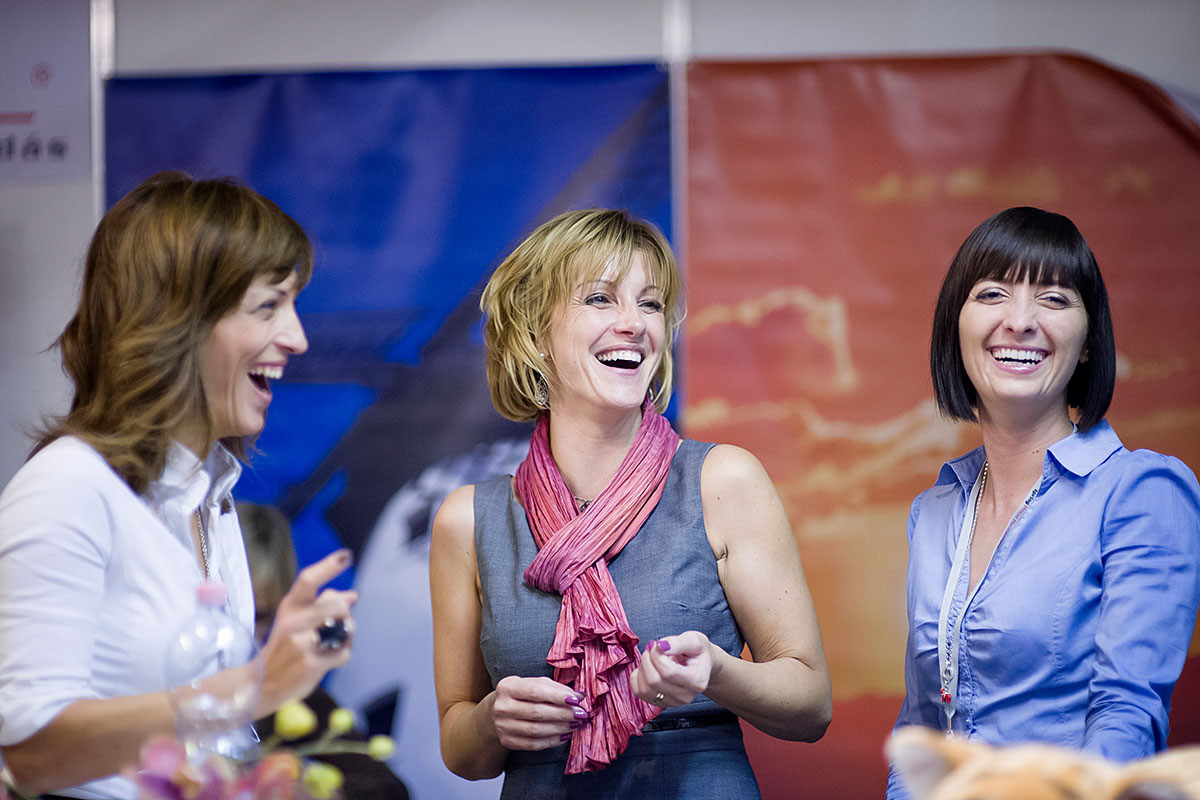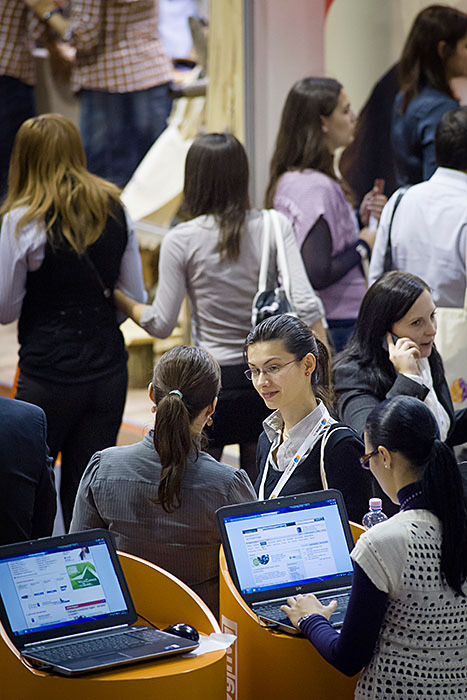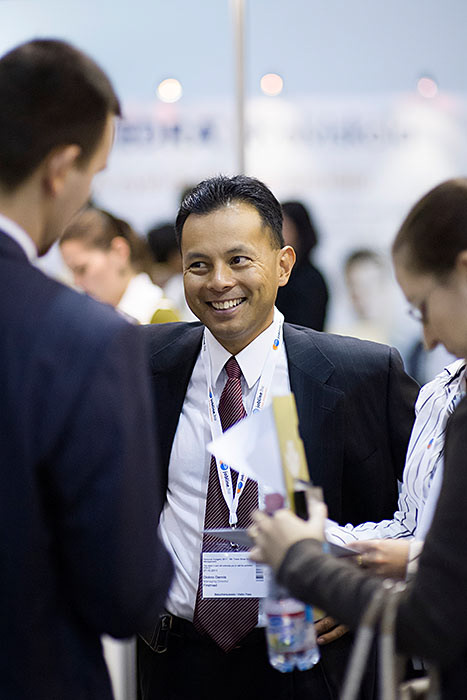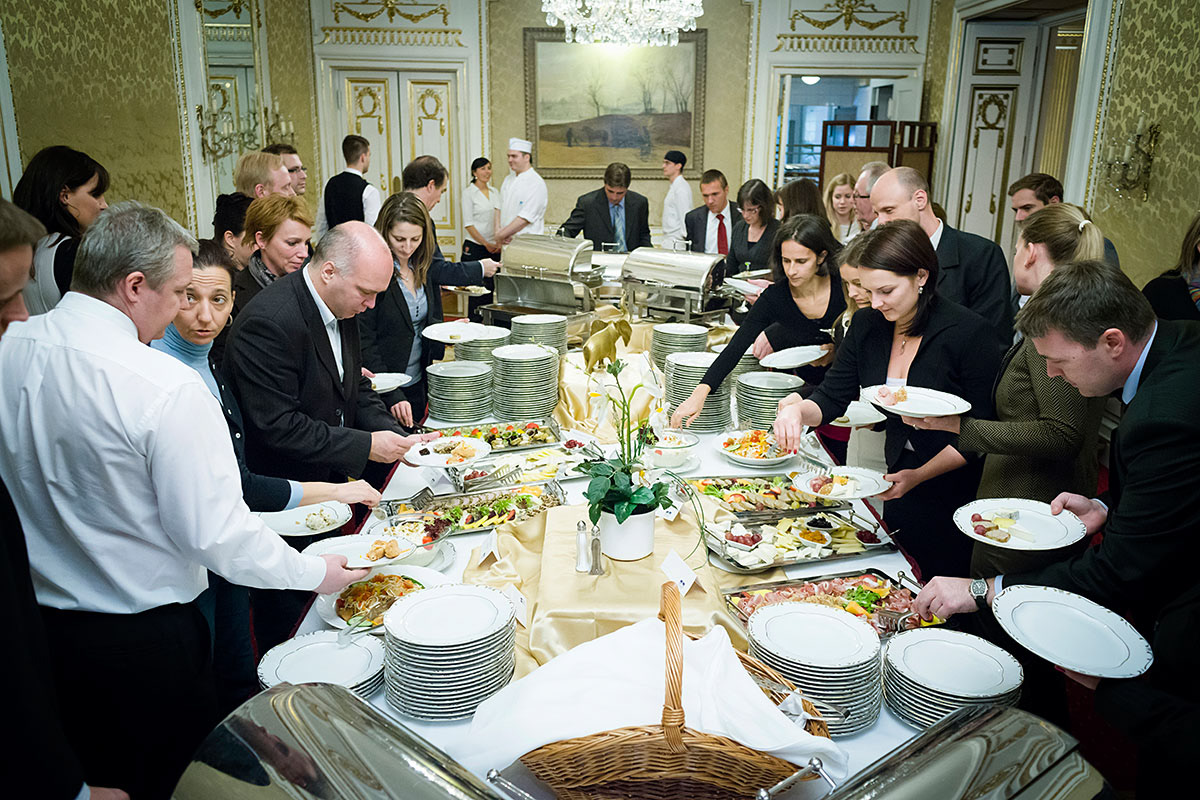 For the Personal Hungary highlights video, please follow the link.
english-speaking-event-photographer-budapest-photography-videography-hire-freelance-conference-congress-business-meeting-exhibition-gala-party-photography-services-corporate-professional-video-photo-agency